Posted by Everyday Healy on April 22, 2009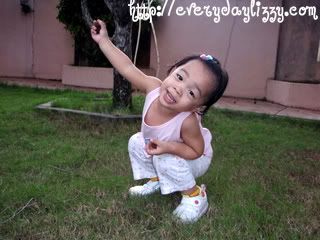 Look at this girl. She loves garden, if mummy has no time to bring her to the big playground. She enjoys picking dry sticks and fruits which dropped down from the tree. She will also looks for ants, snails and butterflies. But, most of the time she will hocked up with dozens of mosquitoes and got bit. Poor girl!

Well, she likes to run, dance and exercise in the compound of the house too. 😛
Ladies and gentlemen, Hip Hop!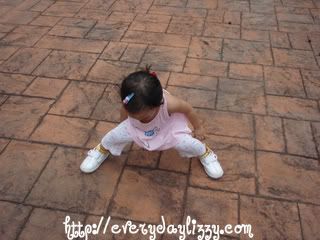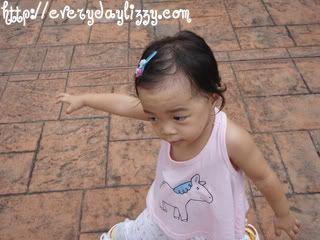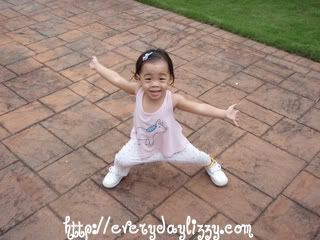 Yeah… Very adventurous! Daddy keep mentioning on more outings for this little cheeky.Mummy suggest the zoo or aquarium, best if it's Singapore's zoo. Daddy might want to bring her to the dinosaur exhibition in Mid Valley as dinosaur is her favorite now.
Well, may be this little girl likes something closer to the nature or a real adventure such as rv camping.