Posted by Everyday Healy on September 26, 2009
One of  little Elizabeth favorite spot in A Famosa Animal World Safari was the Monkey Island.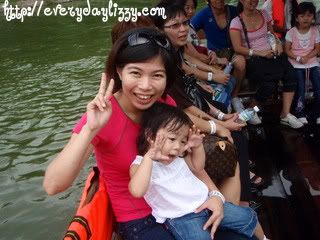 Oh! I am kind of tired. But, no problem. Cheez! Hahaha……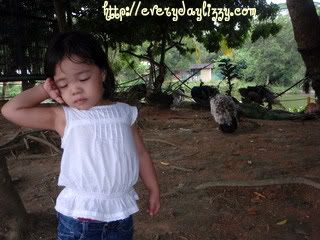 Where is the monkey, mummy? Well, this is the best post I can do now. *Yawn*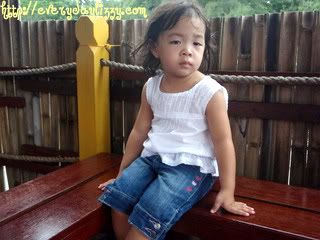 Alright! We are on the the boat now. I want to sit on myself.  Er…… no problem. But… Where are the safety vests? It just isn't so safe as you are kind of sleepy. Hahahaha……
Mummy! Don't go back yet. I need to feed the monkey. Oh! As you wish, my princess!
LOL! Why so grumpy? Poor girl. Don't be so upset, baby. Try again, ok?
Yeah… We did it! 😉