Posted by Everyday Healy on May 9, 2010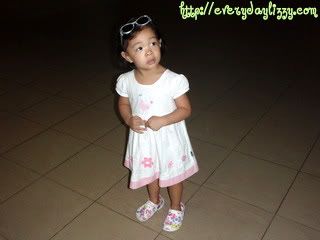 Oh! Did you start taking picture again, mum? Wait… wait…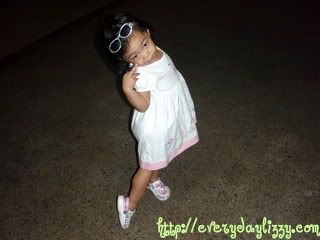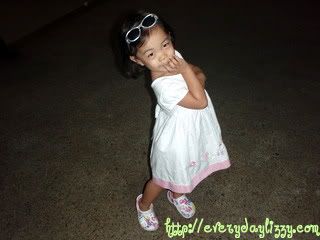 How's the post? Brilliant aye? I am a Super model! Ha!
I posted at the airport and let mum took a few pictures for me after "Poh Poh" and "Gong Gong" check in to fly to Bangkok.I look good, din't I? But I actually kept sneezing out mucus. On the other hand, mummy and "Kak Sue" were fully equipped with lots of tissues and were busy helping me to blow my nose all day long.
My flu is certainly getting serious. Also, It's already the 3rd day since I first get fever. I kind of lost appetite since I get sick this Friday. Thus, I started to loose weight now. Obviously, I am not good. Looks like I am going to be absent at school tomorrow. Hooray! 😯
By the way, I don't mind loosing some weight. As I became quite chubby lately. Getting slimmer is definitely a good news for a little vain pot like me who has no money to buy apidexin. But no medicine please, mum!