Posted by Everyday Healy on September 2, 2010
I am crazy over rainbow now. I love anything with a rainbow in it. Thus, mum bought this new tumbler for me.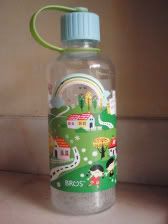 I like it so much just because of the rainbow in it. Ha!
And, I like colouring so much recently. I can create my own rainbow with the many colours. I need a white paper, mum. 😉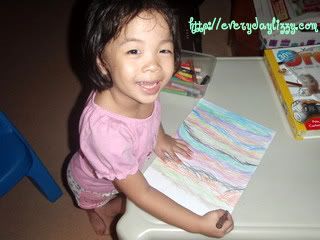 Nice aye? Not only that. I will also colour the pictures in the colouring books with rainbow colours. So, there are rainbow faces, rainbow shirts, rainbow shoes and body. Interesting! Hahahahahaha…….