Posted by Everyday Healy on October 11, 2010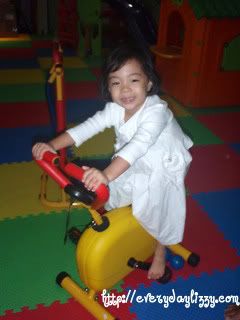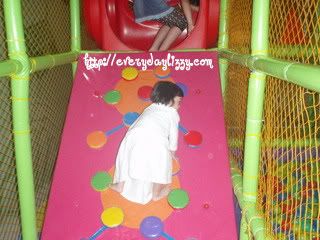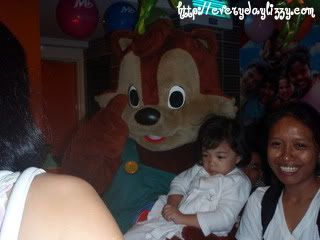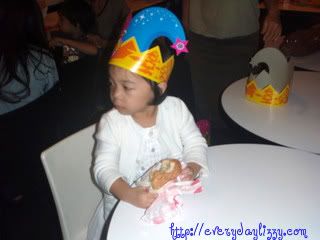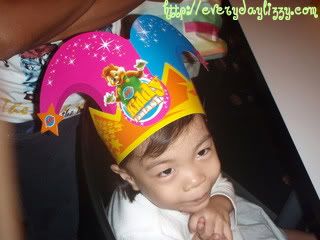 This is the first birthday party she attended outside her school. It was in August. It was at the Lafonis playground and the marrybrown  fast food chain in Time Square.
She was quite tense when she first saw the giant chipmunk. And, she actually fought for toys with her friends and cried in the playground too.

But she had a wonderful time getting herself wet and playing in the fountain before the birthday boys blew their birthday cake.
Then, mummy got to clean her only with her clean shirts as we did not bring towel with us. LOL!
Somehow, things changed since yesterday. She went to another friend's birthday party yesterday at the same time and the same place as the first time.This time, she had fun in the playground and did not fight for toys any more. Also, she loved to be carried by the giant chipmunk.
Of course, she still get herself wet in the fountain again. Ha! Somehow, we got spare towel this time. Not a mess any more. Hehe……
However, mummy forget to bring camera this time. That's why there is no picture. Sorry honey!