Posted by Everyday Healy on November 15, 2010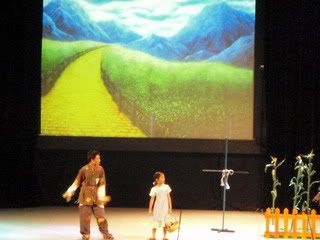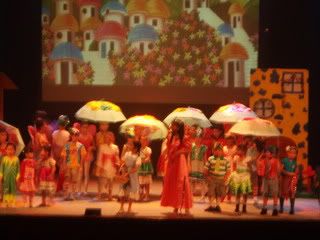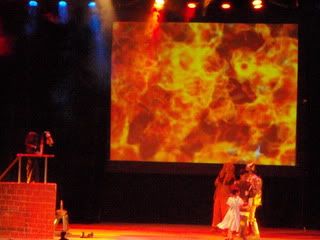 This is the second stage play that you have been to. The first one is "Mama Mia". Even though they don't have any nice personalized tickets or something like personalized stadium cups  for us to keep as memory, but mummy remembered I still have its performance leaflets. Just not sure where is it now. Ha!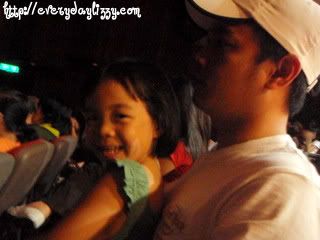 Daddy don't look so happy aye? Know why? He told me he was starving cause mum and him never had their dinner before the show! Hehe…… 
During interval break, I have great performance down the stage too! Hahahahahaha……
As you can see… I love this musical drama so much. I can follow the story very well, keep asking what's next or where's so and so for every scene changes and was joining the crowd for the loud applause at the end. Hopping that those on the stage can see me clapping for them too. LOL!
Mum was kind of  proud that I've got her blood and genes that love musicals. Ha! Mummy will keep these nice tickets as memory too. 😉