Posted by Everyday Healy on November 12, 2010
Finally, I had fully recovered and went to school this morning. Today is a lucky day. As mummy finally prints some of my baby pictures out. They are so cute! I was happily imitating my tricky expressions in the pictures.
Mum had kept all the photos in a new photo album too. Everyone in the house enjoyed flipping it over and ever again, especially mummy and granny. May be I can show "Poh Poh" and "Gong Gong" tomorrow. 😉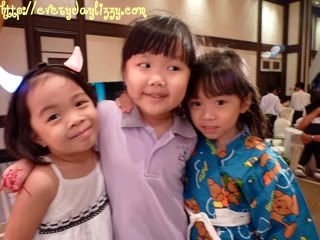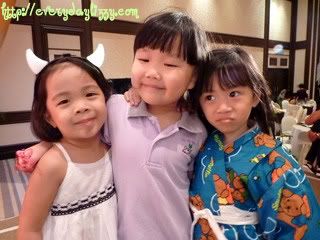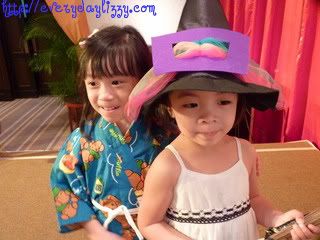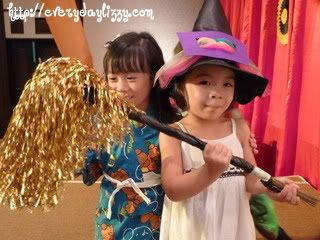 These are some the pictures from my Halloween party. They are my classmates. And, I am glad my friend's mum had send a few of our Halloween party pictures to me through email. Like them? I love them all. I love taking pictures with my good friends. 😉 What a coincidence! It must be a photo day for me. Hahahahahaha………
Mummy plan to create a handmade photo album together with you during school holiday. That's our big project. Ha!