Posted by Everyday Healy on December 24, 2008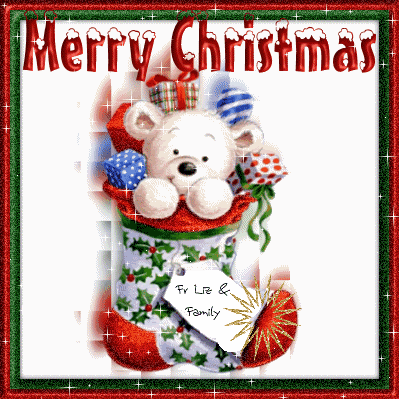 It's Christmas Eve. We are not Christian. But, mummy loves Christmas. Hehe……
We thought of celabrate it like we used to be. We supposed to booked a hotel room and straight away stay there after having Christmas Dinner at it's restaurant. Plan has been fully cancel since we knew little Elizabeth was fever this morning.
Still about 38 to 38.5 Degree. "Hot!  Big Hot!" That's what she told mummy. Hohoho…… Mummy knows! Very hot. It's just like every Christmas we have in Malaysia. 😛
Let's play our 3D puzzle that mummy specially prepared for you in this special Christmas Eve, my baby. It's the story of  "The Match Girl". At least Something about Christmas. May be we can still have our Christmas Dinner tomorrow night. You will get well soon. Don't worry.
Then, we will plan for a cold, white Christmas next year. No more hot, hot! Ok? Love you, Baby!
And, Merry Christmas! 😉