Posted by Everyday Healy on January 18, 2010
Today, I am not going to school again. Sick! Runny nose and slight fever. I guess my immune system went low because I slept quite late every night, but wake up so early to go to school every morning.
This is because daddy always busy working and came home late, but I want some time spent with daddy. Last Thursday is especially wonderful! Daddy brought me to McD at 11pm. I am the only kid enjoying the playground and french fries at McD in late hours like this.Cool!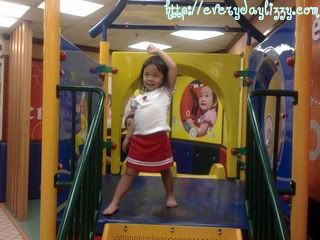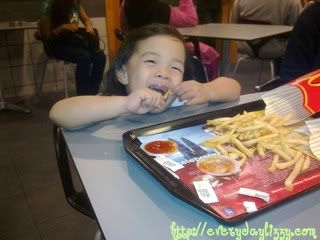 How about McD again? That's what I thought last night. But, mummy insisted that no more McD. Otherwise I have to take medicine. 😯
No way! Don't mention about medicine anymore. It's ok, mummy. I am ok. Gosh! It's not ok, baby! Take medicine, please… *Sob Sob*