Posted by Everyday Healy on February 26, 2011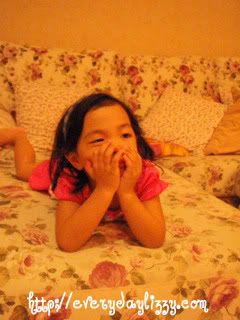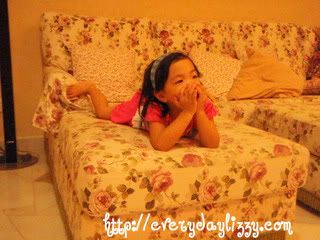 I am certainly not a lazy bone. At first I was sitting straight. Slowly, I kind of sliding down a bit. Then I was leaning by the arm rest before I reached this position. Ha!
I guess mum have to nag on me about the importance of sitting straight again.

By the way, that's Friday night. I got a new VCD. It's Megamind. I like the baby Mega mind so much. It's so cute! Thus, I kept on repeating the beginning part. I just never get bored with it.Obviously, I spend almost the whole night watching Megamind. I got all the freedom cause it's Friday night. 😛
But, I did do some work and read before I drop off. Good girl aye? 😉