Posted by Everyday Healy on April 4, 2011
We supposed to be at music class now. But, you were soundly asleep instead. May be you are too tired after our 2 days 1 night holiday trip to Kuala Lumpur. After all, travelling can be quite tiring for little one like you.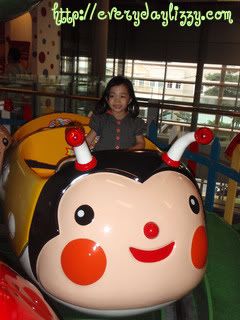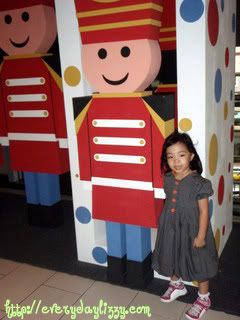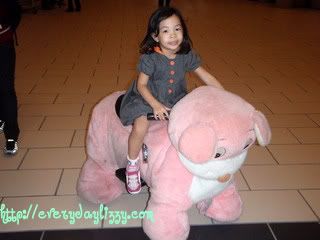 Again, you enjoyed kiddie rides and the blow up playground at The Curve the most.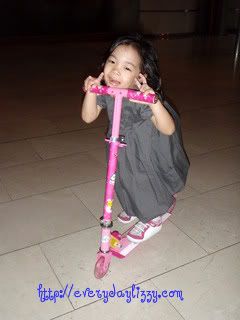 But, this time you also enjoyed yourself so much rolling around the mall by riding on your scooter. Frankly, mum enjoyed myself so much while watching you scoot around. That was so cool! Ha! 😛
Finally, you got your scooter. Thanks to granny for the scooter. You were so excited when you first get it. Somehow, you never ride on the scooter any more since yesterday. Hopefully, you are not losing interest on it in just a few days time. LOL!